Why have Private Medical Insurance for your company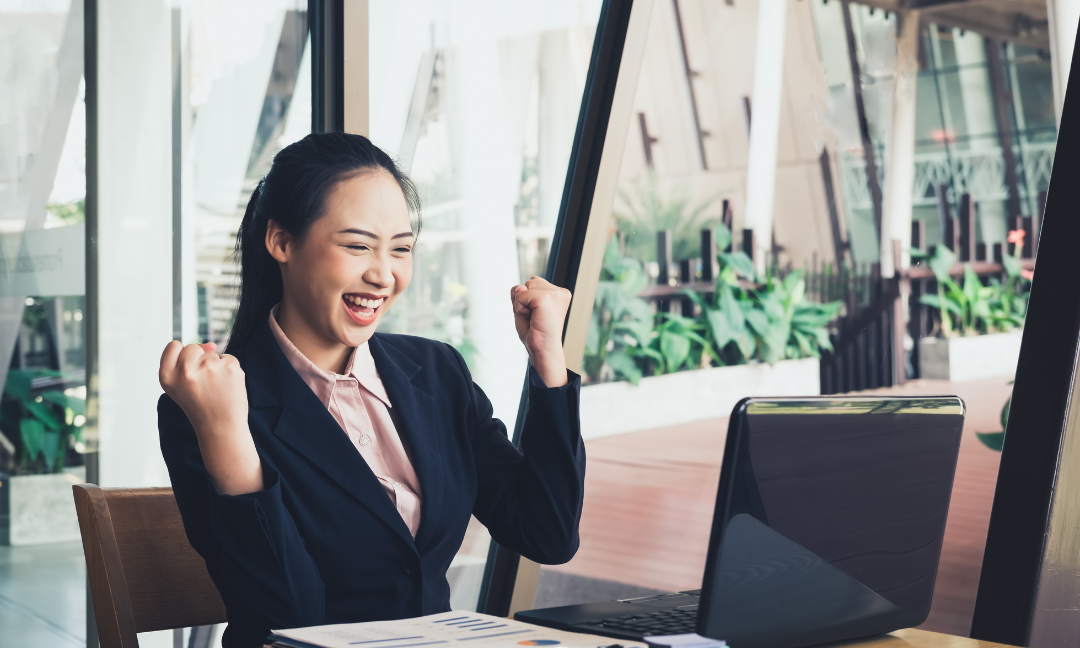 We know if you're not working you're not earning.
Private Healthcare can help you avoid long NHS waiting lists and get a fast track appointment at a time that suit your personal needs, as well choose the hospital you wish to be treated in and the consultant you want to be treated by.
If you should become ill and need time off from work, private medical insurance will help you or one of your team get back to work as quickly as possible.
Key benefits of Private Healthcare
fast-track & speedy treatment
expert diagnosis and treatment from experienced doctors and medical professionals
comfortable surroundings.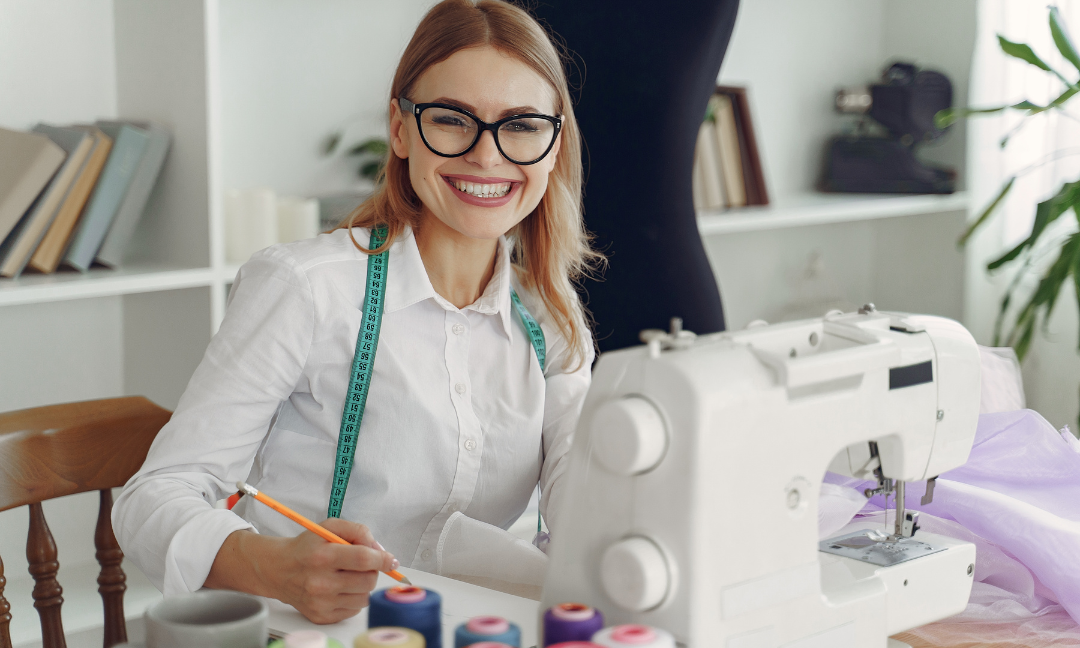 We have a wide range of plans available to suit all budgets.
You can choose:
limit your out-patient cover for lower cost treatments
You can select from a range of excess options
You can also opt for optional extras such as dental and optical cover and even travel insurance.
All in-patient costs such as surgery that a hospital charge will be paid in full.
Key reason to have Private Healthcare for your company
Private healthcare company plans, can help you with:
Staff retention
Staff procurement
Reduced absence
Display a duty of care
Making sure staff are treated quickly and help them return to work. Knowing they've been well looked after

If you feel you could benefit from Private Medical Insurance or would like speak to our award winning team, then please get in touch.
Here at Private Healthcare Advisers we offer free and friendly insurance advice. With decades of experience, we can help you find the right private healthcare policy at the right price.
Private Healthcare Advisers
Advice for you.
01929 477 317