What Is Life Insurance*?
Provides a lump sum on death or diagnosis with a critical illness
Helps your family & loved ones after you are gone
Can cover the cost of Loans & Mortgages
Can provide you with a lump sum of cash should you fall ill with a critical illness
Be sure your family will be looked after when you're no longer around. Life Insurance lets you make that happen. Policies pay out a lump sum of cash upon your death. You choose the amount that your policy pays out, as well as the length of time you're covered for, putting you in control of the premiums you pay.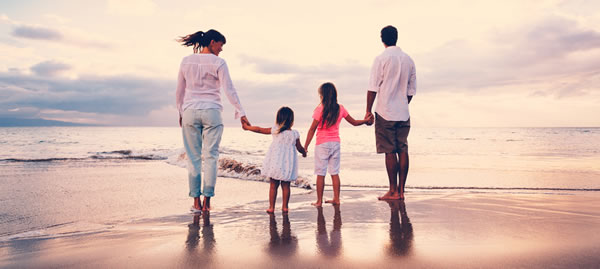 *Private Healthcare Advisers will not provide advice on Life Insurance. Your details will be passed on to our partner who will conduct a fact find and make recommendations to you. We will gain consent from you before your details are passed over.