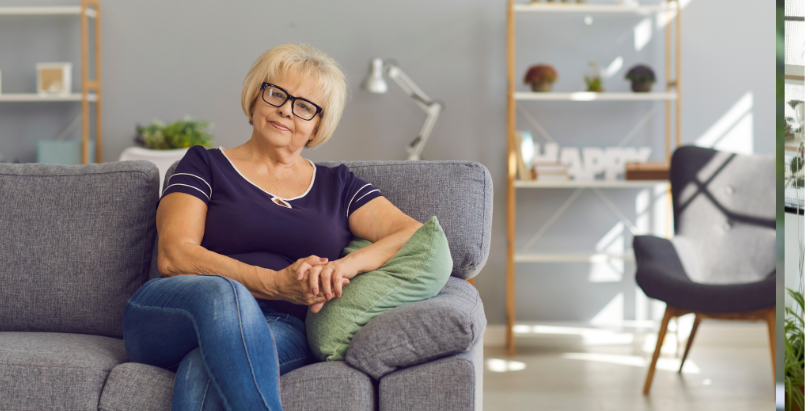 If you're over 50 finding affordable health insurance can be a challenging.
Private Medical Insurance is linked to age so as you get older it is likely that your premium will be higher.
Get the right advice  
We believe by working with us we can help you review the market and explore all the options available to you.  Not only do we help our clients that are new to private medical insurance find the right policy, but we also specialise in helping clients to switch their health insurance or retiring off a company paid scheme. If this is you, we would love to help.
Enjoy the benefits of PMI
Going private gives you speedy access to high-quality healthcare and the best chance of a fast recovery and a rapid return to paid work.
Less time waiting
Private room in comfortable surroundings
More control
Back on your feet faster
Leading Cancer care & drugs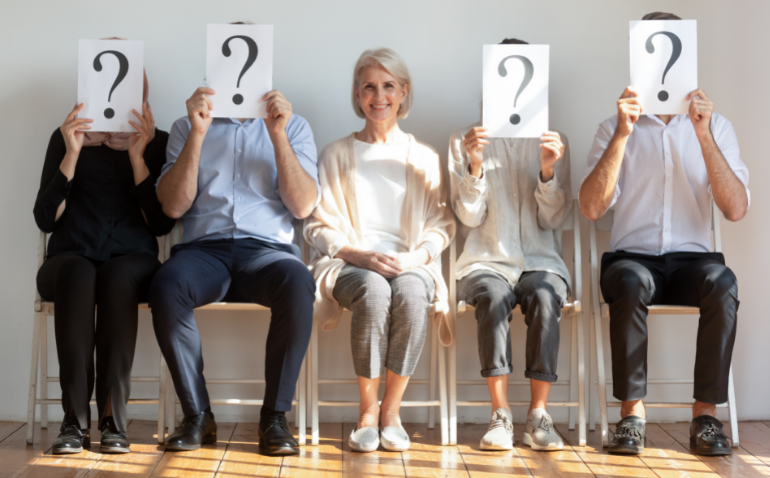 Why us?
We offer a FREE, friendly advice – we can review the market and find the most suitable product offering for you and your needs
We deal with all the major providers including: Bupa, AXA PPP, Aviva, Vitality Health and many more.
Experience in Private Healthcare – Established in 2003
We're regulated by the Financial Conduct Authority.
We keep it simple – we remove the complexity out of insurance by explaining everything in plain English.
Plus much more..
Speak to one our advisers.
We offer free and friendly insurance advice to help you get the right private healthcare for you and your family.
If you feel you could benefit from Private Medical Insurance or would like to find out more about the costs involved, please contact us
Private Healthcare Adviser
01929 477 317
Advice for you.
Free & Friendly Private Medical insurance advice.