Is it time to get Private Medical Insurance?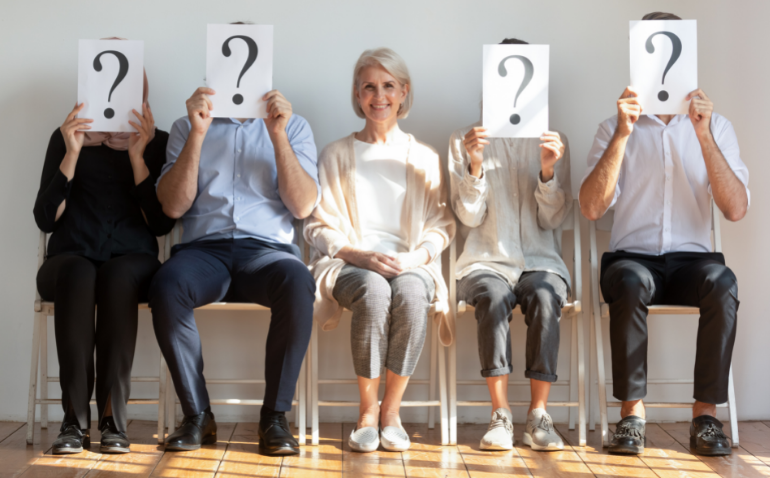 With ever rising NHS waiting lists and delays is now the time to get Private Medical Insurance?
The latest figures for NHS waiting times make for unsettling reading.
'NHS Waiting list at a record high as 5.8 million still waiting for treatment'.
This was the latest article released from the Independent on the 11th November 2021
With these figures being the highest since August 2007 and comes as hospital leaders have warned the health service is at "breaking point".
Source –  https://www.independent.co.uk/news/health/nhs-waiting-list-update-treatment-b1955721.html
Is now the time to get Private Health Insurance?

More and more people are considering Private Health Insurance to protect themselves and loved ones from long waits on the NHS.
Going private gives you speedy access to high-quality healthcare and the best chance of a fast recovery and a rapid return to paid work.
Less time waiting
Private room in comfortable surroundings
More control
Back on your feet faster
Leading Cancer care & drugs
In short, there aren't many better ways to spend your money than paying for good private medical insurance to ensure you and your family stay healthy and happy.
Get a health Insurance quote today>>

Speak to one our advisers.
We offer free and friendly insurance advice and specialise in helping with individuals arrange their personal private healthcare plans.
If you feel you could benefit from Private Medical Insurance or would like to find out more about the costs involved, please contact us
Private Healthcare Advisers
Advice for you.
01929 477 317