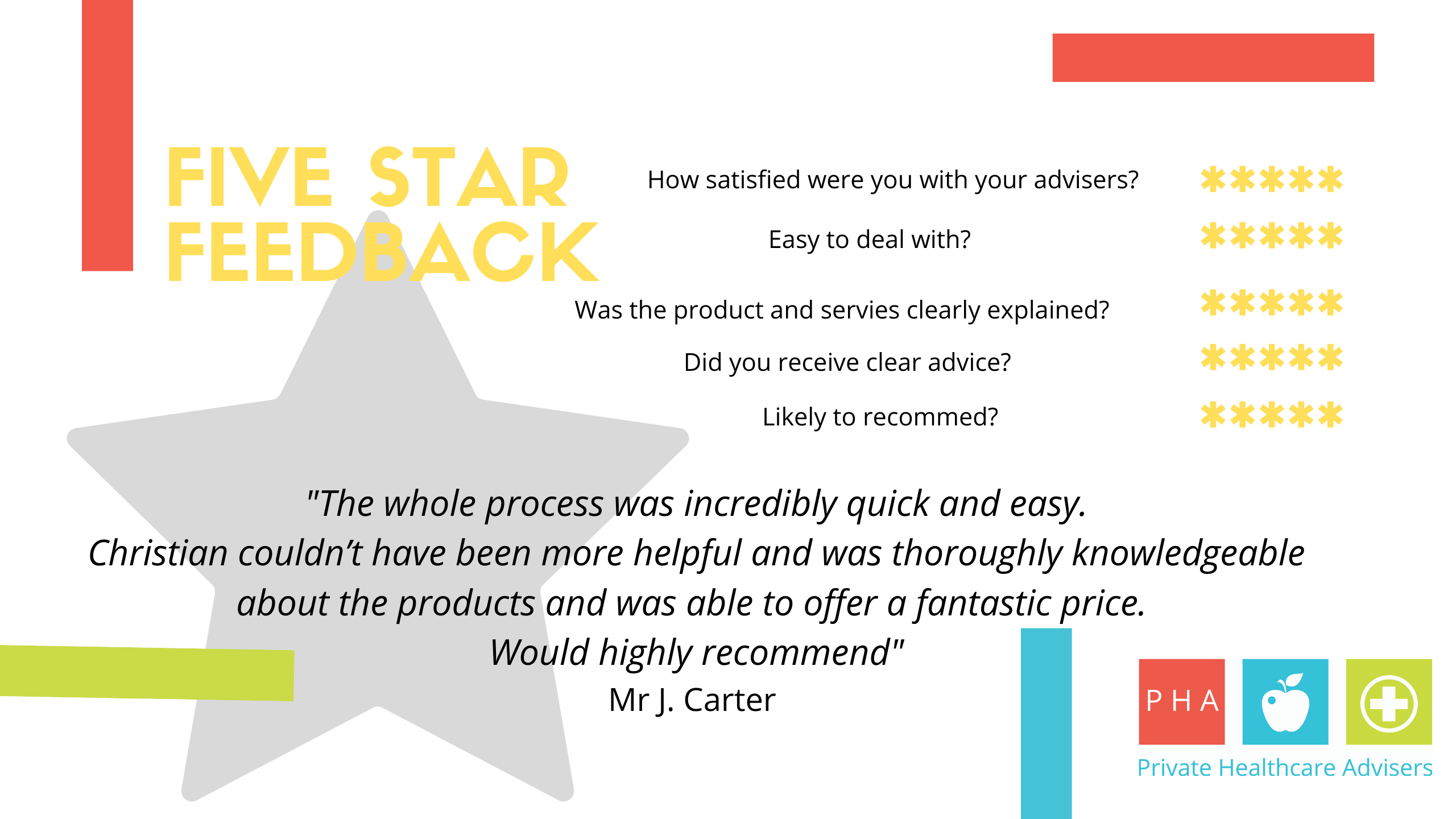 How satisfied were you with your advisers?
5 *****
Was the product and services clearly explained?
5 *****
Did you receive clear advice?
5 *****
Easy to deal with?
5 *****
Likely to recommend?
5 *****
Any other comments?
The whole process was incredibly quick and easy.
Christian couldn't have been more helpful and was thoroughly knowledgeable about the products and was able to offer a fantastic price.
Would highly recommend.