Customer Satisfaction Survey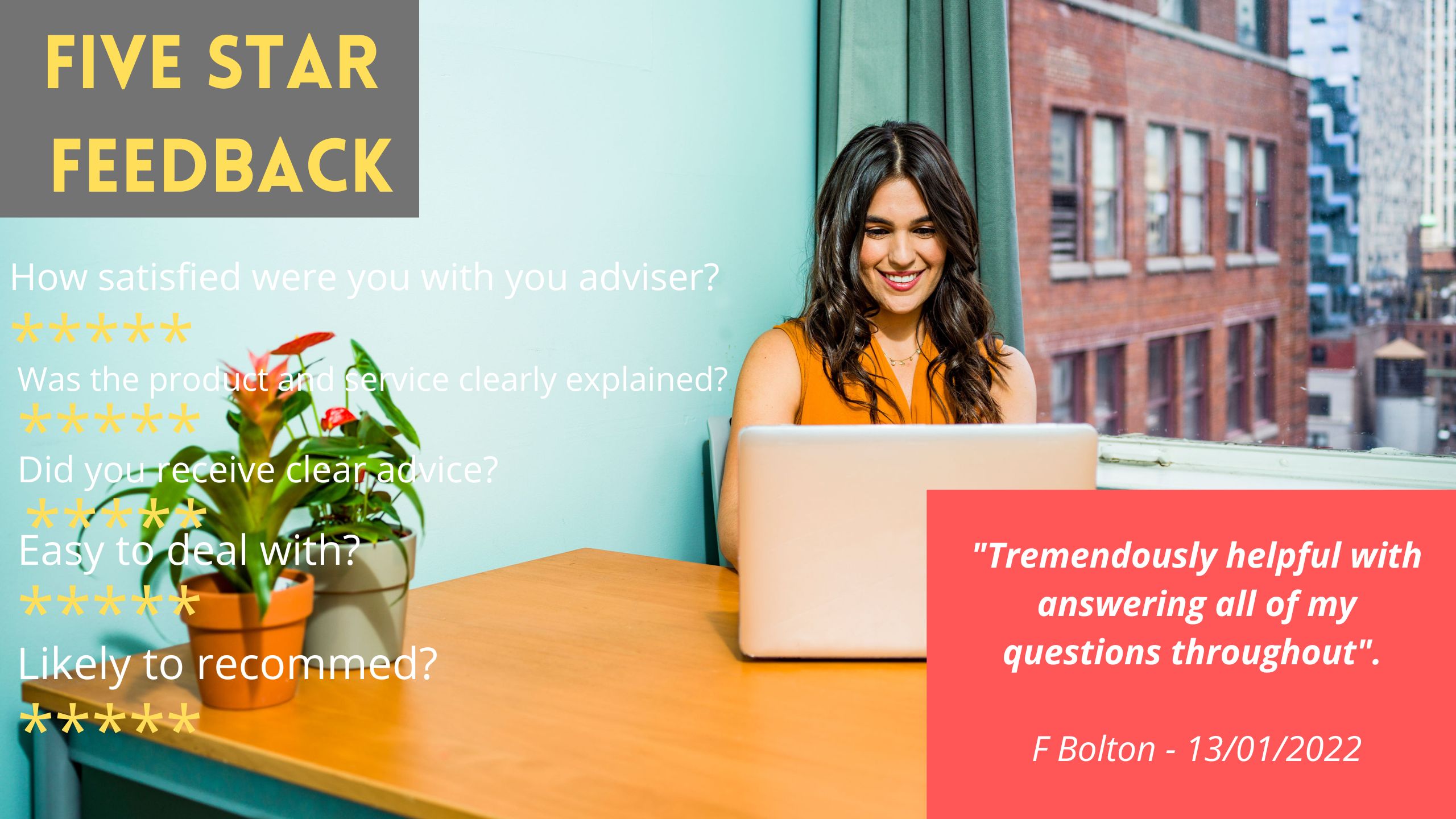 Five Star Customer Feedback – Private Healthcare Advisers
How satisfied were you with your adviser?
5
Was the product and services clearly explained?
5
Did you receive clear Advice?
5
Easy to deal with?
5
Likely to recommend?
5
Any other comments?
Tremendously helpful with answering all of my questions throughout. I was quite busy at work however Steven was helpful and arranged calls around my working day.
Very pleased. Thanks again Steven!
If you feel you could benefit from Private Medical Insurance or would like to find out more about the costs involved, please contact us
Advice for you.
Private Healthcare Advisers